Our Story
Shree Radhey is a well-known name in the organic farming industry. Started by Mr. Abhimanyu Singh Rathore and Mrs. Renu Nathawat, our products are sourced directly from our farm, processed under stringent quality measures to ensure you get the best of what nature has to offer. We have been at this for 6 years now and it's just getting better as we innovate and bring more options on your plate. Whether you're looking for pure ghee or indigenous spices, your search for healthy, natural, pure food ends here.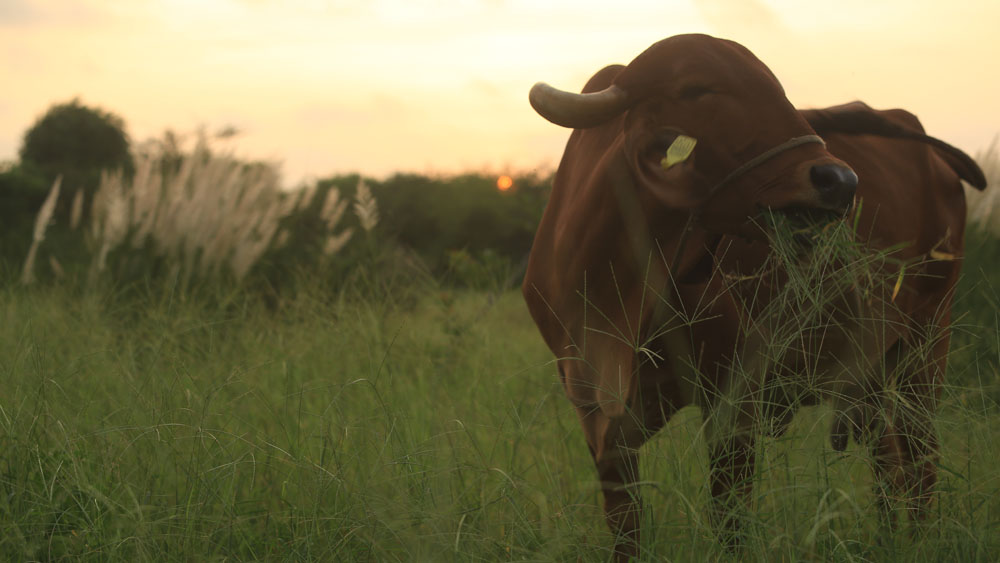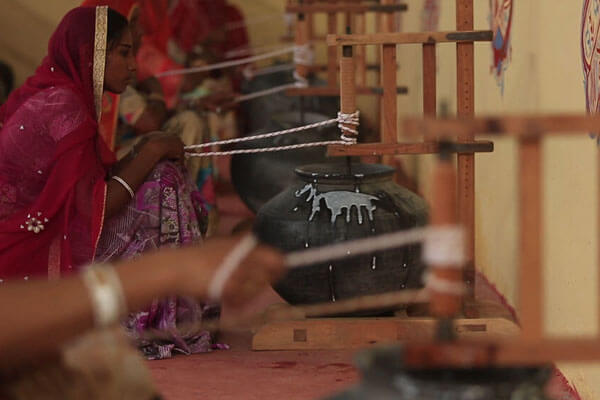 Our Beliefs
We believe everyone deserves food with the ingredients they would choose, without any chemicals. We have a range of certified organic products to ensure purity and make your world healthy with organic products.
100% Natural and Certified
We believe that eating organic and local food is better for our health and the planet. We let plants do what they do best without any harmful human disturbance, we believe this leads to better flavour and nutrition. Our farmers don't add any artificial preservatives, nor do they spray chemicals or treat the produce in order to increase shelf life – unlike other businesses around town.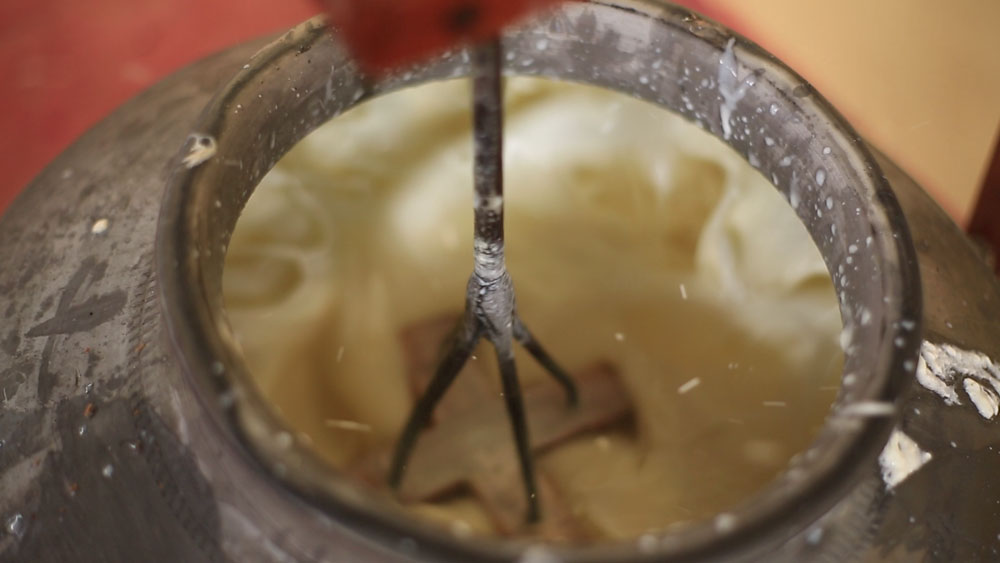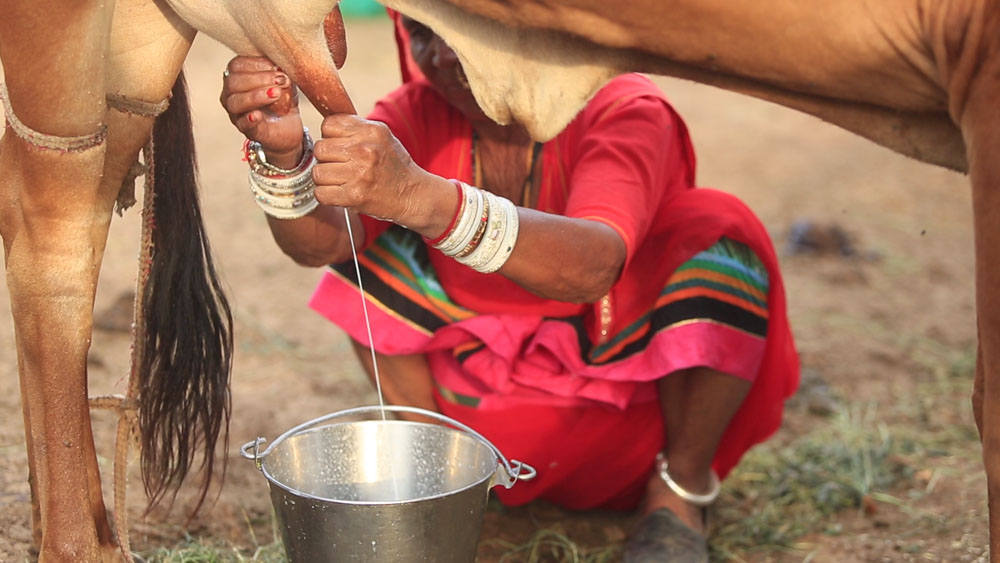 Our Promise to our customers
We have pledged to serve
100% organic
A well efficient supply chain that guarantees a seed-to-plate experience
Largest range of pure and natural food products
Sustainable farming practices that are advantageous to farmers and the environment at large.